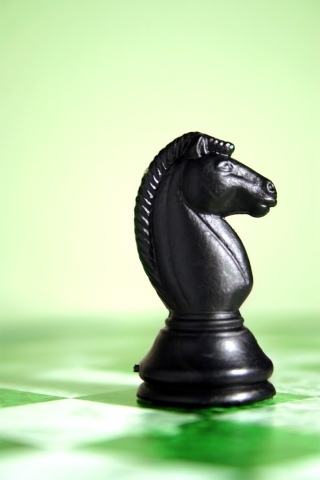 Students are welcome at any level!
Professional assessment to determine your level.

Personalized lessons catering to it.
Finds the right tournament, opponent for you
High level game analysis with records
Documentation of progress, lesson topics
All ages welcome, but older than K12 only with special approval
Live or online lessons
Fluent in English, French, German, and Hungarian
Grandmaster Title since 2001
What is a Grandmaster, and who is Emil Anka?
Schedule a class, fits you the best!
Testimonials and And Teaching Experience